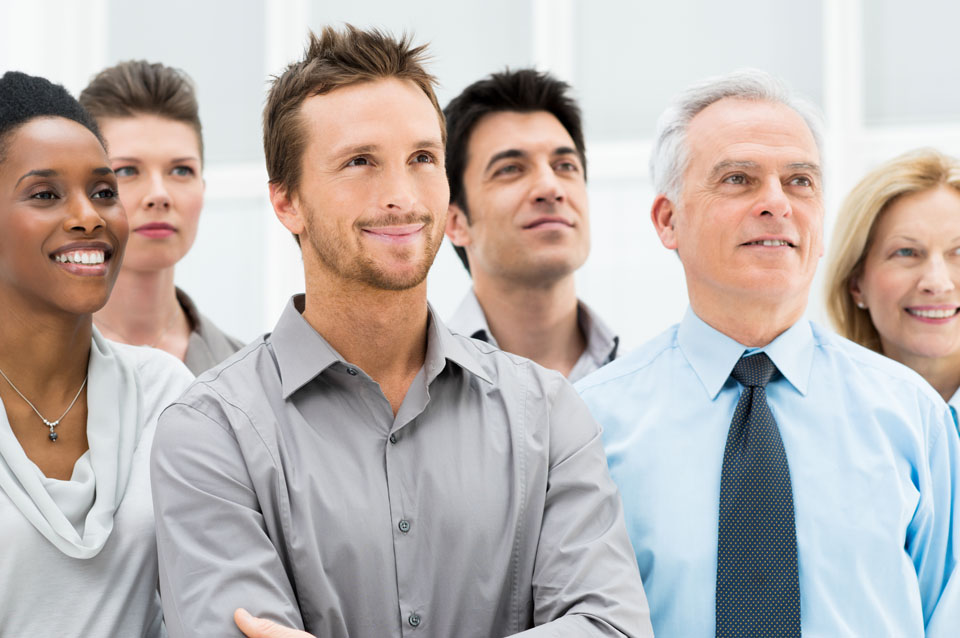 Courtesy-goodvibeshypnosistraining
When you run a business or work in a company you need to understand the behavior of your employees to get the best out of them. Knowing their strengths and weaknesses will give you better ways to make them work in their full potential. Behavior analysis is also important to know the basic nature of the ls and person. This analysis is also very useful for schools and education institutions to know about student's behavior, the reason behind it and also about student-teacher relationship existing in their schools. This may help them design school activities and improve the same.
This analysis is known as DISC accreditation, and is a very useful tool for behavior analysis used by certified and very highly qualified analysts only. Some of their benefits are:
Multi-Dimensional Analysis
These are personality tests which give you and a multi dimensional result as it studies many different aspects of one's personality. And this gives you a more reliable result because most factors are interdependent on others and it is impossible to study a single entity of the same.
Identifies Abnormality
These tests let you understand normal and abnormal behavior and also recognize the latter. It helps you point out problematic behavior and also gives solutions to it. this helps you deal with problems easily without leading to any frustration between both the parties
There are many other benefits of the same but these are two important ones which lets you know the important of the same. So use them to understand your employee or students better.